Acknowledgement of Country
Coates Hire acknowledges the Traditional Owners of the land on which our branches are based. We pay our respects to Elders past and present, and extend our respect to all Elders and Aboriginal and Torres Strait Islander peoples across Australia.
From our CEO
I am proud to introduce our first 'Reflect' Reconciliation Action Plan (RAP) which provides a framework for Coates Hire to support the National Reconciliation movement with Aboriginal and Torres Strait Islander peoples and communities.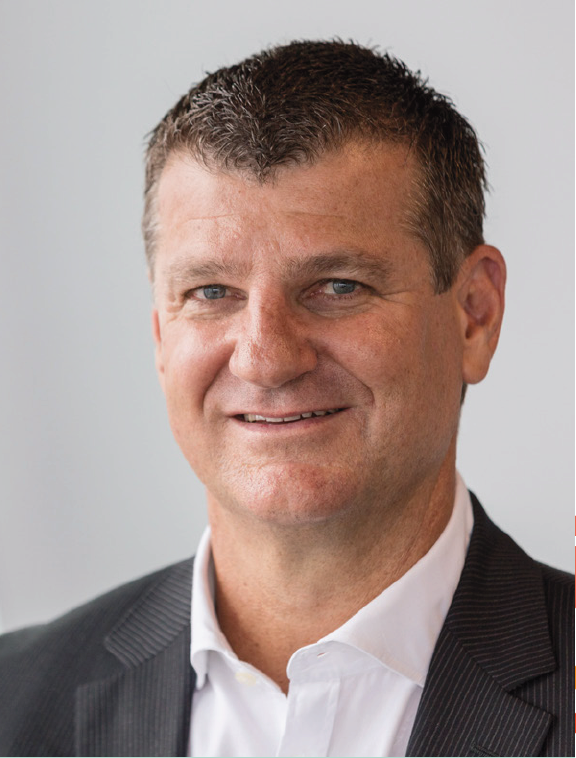 Coates Hire has always been about relationships – with each other, with our customers and the communities in which we operate. We are committed to developing respectful relationships and creating meaningful opportunities with Aboriginal and Torres Strait Islander peoples, and aim to increase employee participation and continue to support local Aboriginal and Torres Strait Islander businesses through the procurement of goods and services. We are proud of the work we have done to date through our existing partnerships, however there is so much more to do to create real change.
This is a significant milestone in our 135-year history as we take our initial steps to embed the actions and foundations of our 'Reflect' RAP. This important journey will further embed a culture of diversity and inclusion across our national branch network, and build on the strengths of our diverse workforce to encourage cultural awareness and different ways of thinking.
I am honoured to lead the Coates Hire reconciliation journey to create meaningful and respectful reconciliation opportunities, as well as acknowledge what the First Nations peoples bring to us and how we are all enriched by it. Together, we will drive many initiatives nationally, focused on relationship building and improving cultural and historical awareness for all employees.
Being an Australian-owned organisation, this journey is important to our heritage and for all of our Aboriginal and Torres Strait Islander employees. It's now time to stand together and be a part of Australia's reconciliation movement. We share this journey with the support and endorsement of Reconciliation Australia, our Board, employees, customers and the communities who rely on us.
Murray Vitlich
Chief Executive Officer,
Executive Director
Our RAP
Our goal is to implement the Coates Hire 'Reflect' Reconciliation Action Plan by 2021. With strong deliverables and targets, we hope to increase employee participation, support local Aboriginal and Torres Strait Islander businesses through the procurement of goods and services, and partner with our customers to do the same.
Our Reconciliation Journey
A culture of inclusivity matters to us. To bring our RAP to life, we engaged artist Jade Kennedy of the Tatti-Tatti/Wadi-Wadi/Muddi-Muddi - West Kulin Nation and Wajak/Kaardjin - Noongar Nation to create a bespoke artwork. In this video, Jade tells the story behind his piece, while CEO Murray Vitlich and Gail Symons, Executive General Manager for People and Safety, talk about our vision for reconciliation.
Coates Hire officially launched our RAP on 10 November, 2020 during national NAIDOC Week. We were honoured to receive a video message from Eddie Betts, a proud Wirangu/Kokatha/Guburn man, AFL legend and Coates Hire ambassador. Eddie talks about the importance of building culturally safe workplaces and moving forward together as one on the path to reconciliation.
Our key partnerships
We're committed to building meaningful, long-term partnerships with Aboriginal and Torres Strait Islander communities and organisations. We're proud to have forged strong relationships with several organisations across the country, including:
Clontarf Foundation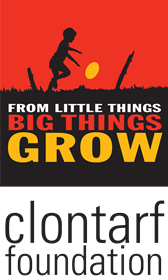 Coates Hire have invested in a three-year national partnership with the Clontarf Foundation, which has been matched by Federal and State governments.
The Clontarf Foundation is a national not-for-profit organisation that exists to improve the education, discipline, self-esteem, life skills and employment prospects of young Aboriginal and Torres Strait Islander men, and by doing so, equip them to participate more meaningfully in society.
Coates Hire's national partnership with the Clontarf Foundation will support 123 Clontarf Academies located in many communities across the country where both Clontarf and Coates Hire co-exist. The total investment will cover the associated costs for 120 Aboriginal and Torres Strait Islander young men to participate in the Clontarf program for the next three years.
NSWICC – APIC Partnership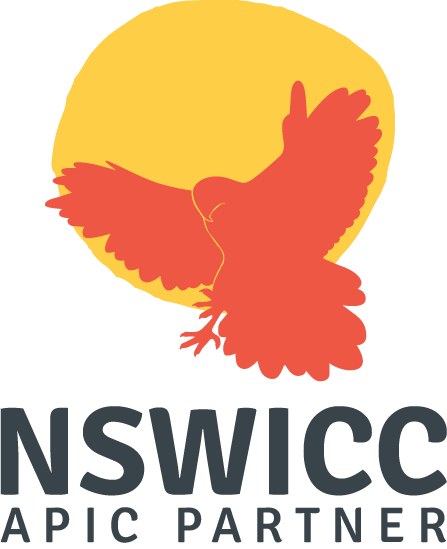 The NSW Indigenous Chamber of Commerce (NSWICC) supports Coates Hire's Aboriginal Participation in Construction (APIC) Partnership.
Their vision is for a state that embraces its rich Aboriginal history and culture, and values Aboriginal entrepreneurship, innovation and enterprise as an important pillar in a strong NSW economy.
Their mission is to fuel a culturally rich and economically prosperous NSW.
They aim to achieve this via the APIC policy that has been developed to support greater participation by Aboriginal people in government construction projects across NSW. The aim of the policy is consistent with OCHRE (Opportunity, Choice, Healing, Responsibility and Empowerment), the NSW Government's plan to improve outcomes for Aboriginal people across all sectors of the community.
OCHRE recognises the need for a new approach and direction to support Aboriginal economic development across NSW, built on the strengths of the state's Aboriginal communities and their long history of successful enterprise and trade as part of their own economic systems.
For more information about our RAP launch, read the press release here.