Our Solutions
Equipment Solutions
See how we can help
Mobile or permanent tool stores
Supported by our equipment management system, Coates Industrial Solutions can streamline the issue, return and management of tools on your site. Our mobile tool stores provide all the tools and maintenance services you need on site, or we can manage your own permanent on-site tool store. All equipment, regardless of ownership, is cleaned, checked, tagged, tested and certified (where required) prior to utilisation on site. Our personnel can also provide a round-the-clock service to ensure all tools are available, safe to use and functioning at their full potential.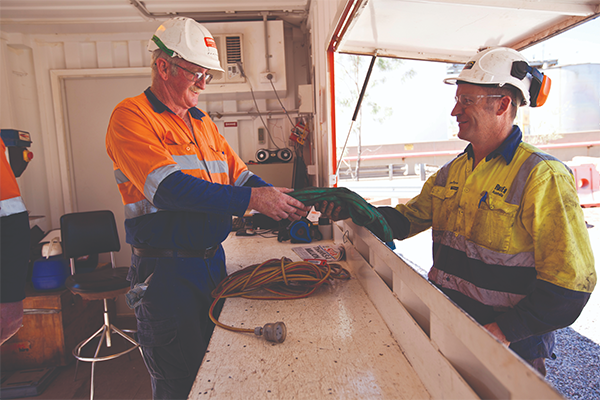 Specialist equipment & support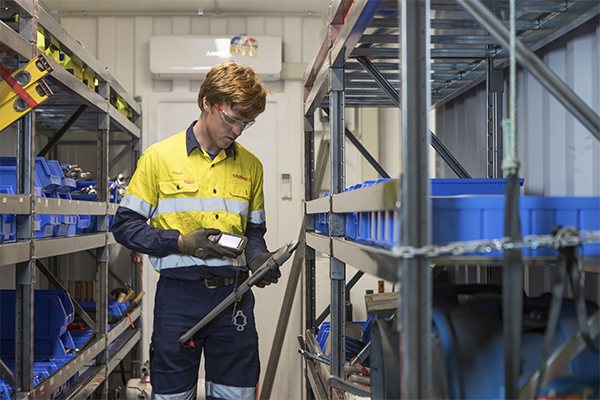 In addition to our general hire range, Coates Industrial Solutions can support your project with a wide selection of specialist tooling and equipment. Our range includes torque wrenches, torque multipliers, hydraulic power packs, nut runners, pipe bevelling tools, filter kits, rivet busters, test gauges and two-way radios. If you're working at height, we also have Stop the Drops equipment to eliminate the risk of injury from falling objects. Our specialist range comes backed by our equipment experts who can guide you on the right equipment selection, use and service.
Equipment & service range
Coates Industrial Solutions offers a full range of equipment and services suitable for any shutdown or maintenance project. Our scope of services provides you with a one-stop partner, no matter the requirements. We can provide:
• Access and materials handling equipment
• Electrical and industrial tools including bolting and hand tools
• Generators
• Lighting and welding
• Pumps
• Site accommodation including portable buildings and amenities
• Lift, shift and propping equipment
• Traffic management
• Compaction and earthmoving equipment
• Cleaning equipment and consumables
• Training services such as confined space entry
• Confined space entry equipment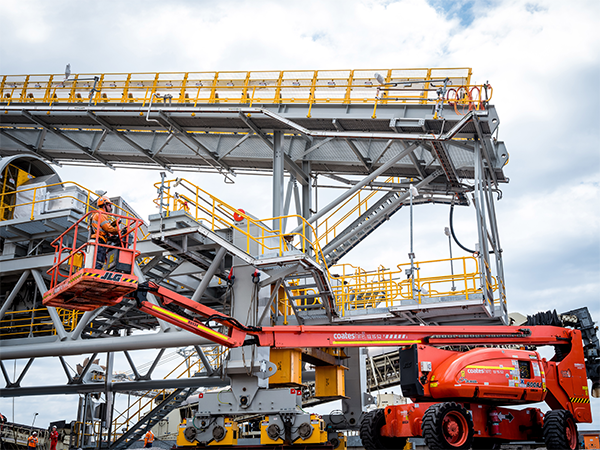 Customer stories
BMD
A success story
Learn More
BARANGAROO
Reaching for the Sky
Learn More
ETON RANGE
Smoothing the Mountain
Learn More
More Case Studies
Customer stories
BMD
A success story
Learn More
BARANGAROO
Reaching for the Sky
Learn More
ETON RANGE
Smoothing the Mountain
Learn More
More Case Studies