Your dedicated partner
In the 1960s, Coates helped halve shutdown times at major industrial plants by operating fully equipped tool stores on site. Today, our specialist Industrial Solutions team help manage hundreds of shutdowns and construction projects of all sizes across Australia each year.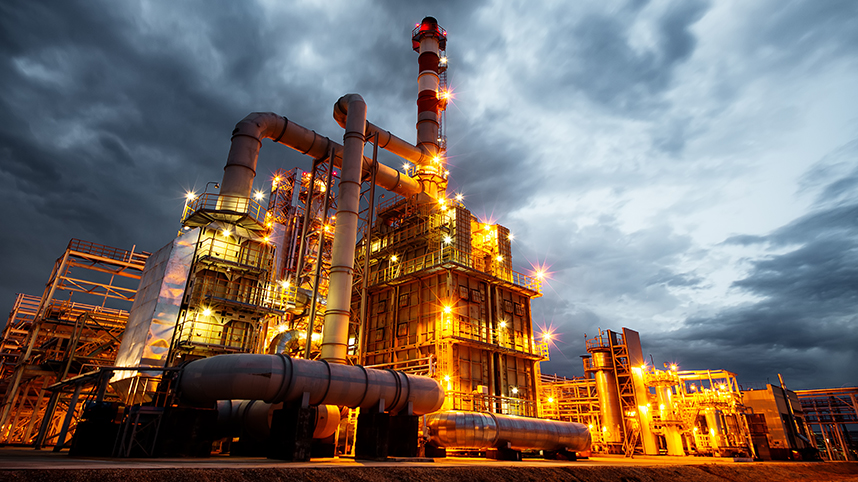 Industry-specific solutions
From short maintenance projects to supporting the largest shutdowns in Australia, we know the general tooling and equipment requirements for each industry we serve. We'll then identify the speciality tooling and assets you need to deliver a safe, efficient and cost-effective event.
Our industry expertise is backed by proprietary technology to provide you with data and insights to inform current and future projects. This saves our customers hundreds of thousands of dollars in lost and damaged tools, and provides the peace of mind that comes with knowing all tooling and assets are safe and certified for use.
Industries we support
- Mining, Metals, Oil & Gas
- Government & Infrastructure
- Construction
- Power
- Ports & Shipyards
- Rail
- Heavy & Light Manufacturing
- Chemicals
- Pulp & Paper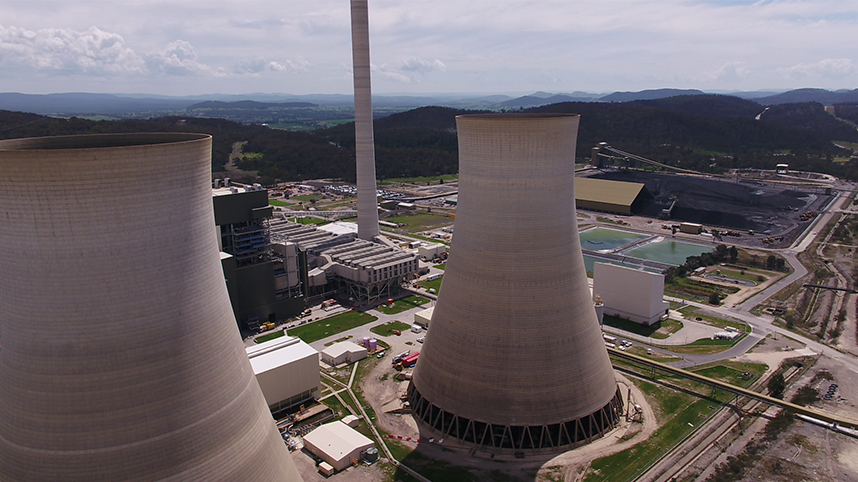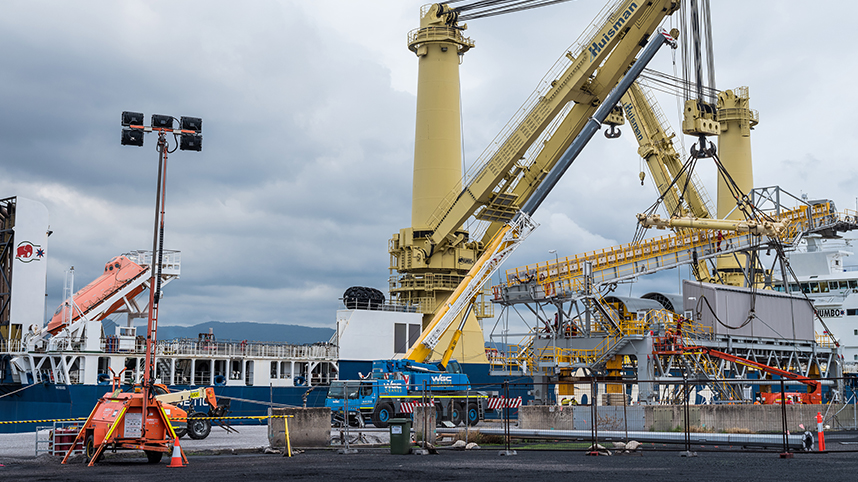 Related Resources