Project Planning
See how we can help
Backed by Australia's largest hire equipment range and our team of specialists, Coates Industrial Solutions plans and executes hundreds of industrial shutdowns every year. Our extensive knowledge and expertise in tool management helps us develop bespoke solutions for projects of any size.
Pre-planning
When you need shutdown support, Coates Industrial Solutions has the experience to provide tailored solutions directly to your site. No matter the size or requirements of your project, we have the planning expertise to make it happen. Our dedicated team is available to advise you on the industrial shutdown services, systems and processes that drive safety and efficiency.
To help support your next project, our experienced Coates Industrial Solutions personnel can be embedded into your team from project planning to execution and a return to production.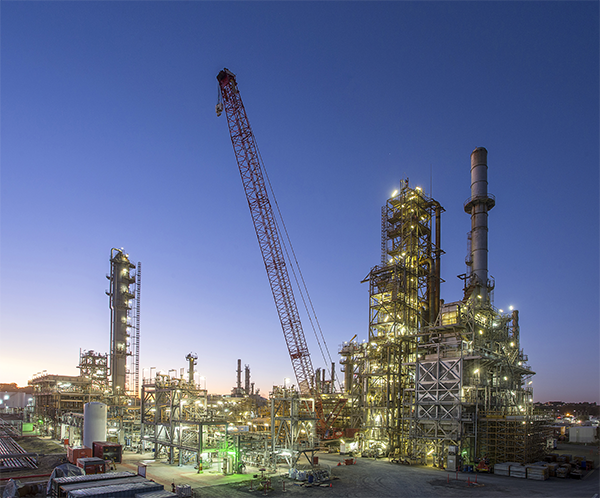 Project planning services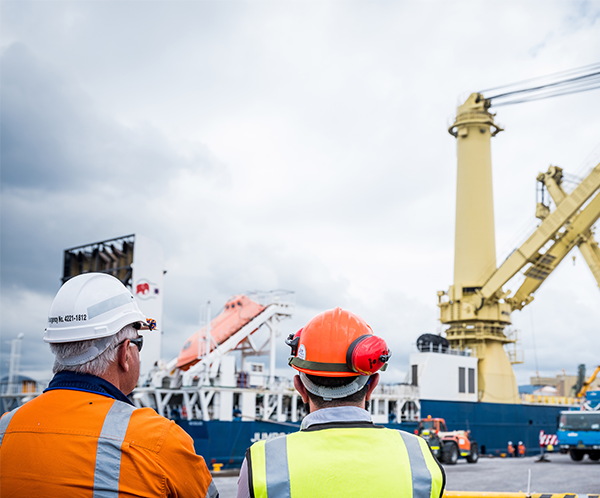 How Coates Industrial Solutions can support the planning of your next project:
• Analysis of Scope of Works, similar project equipment and consumable usage reports
• Expected equipment utilisation
• Labour requirements – store management and maintenance
• Development of equipment and tool listings
• Determine site container requirements
• Establish mob/demob schedules
• Determine reporting formats required – type and frequency
• Establish budgets, cost control and KPIs
• Identify safety/quality issues
Tailored equipment management strategies
Project planning results in the development of an equipment management strategy tailored to suit your requirements. Our objective is to provide an end-to-end solution including:
• Site facilities
• Provision of tools and equipment
• Consumables storage and distribution
• Gas storage and distribution
• Tracking and distribution of customer-owned equipment, e.g. breathing apparatus, fire extinguishers
• Equipment access for multiple contractors
• Tool stores at multiple locations
• 24-hour equipment maintenance support
• Site facilities such as refuelling and replenishment of worker amenities
• Certification/training/ticketing for operation of specific types of equipment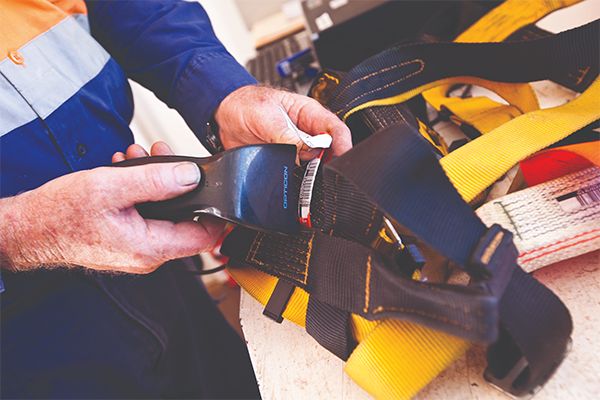 Customer stories
BMD
A success story
Learn More
BARANGAROO
Reaching for the Sky
Learn More
ETON RANGE
Smoothing the Mountain
Learn More
More Case Studies
Customer stories
BMD
A success story
Learn More
BARANGAROO
Reaching for the Sky
Learn More
ETON RANGE
Smoothing the Mountain
Learn More
More Case Studies