Systems & Experience
See how we can help
Asset management system: CHASE
Coates Hire Automated Site Environment (CHASE) is a tool management system for major industrial operations and construction projects. Our proprietary system includes the tracking of tools and equipment, management of inventory or consumables, personnel permissions, verification of competency and reporting. This flexible, full-time tool store solution enables customised reporting to meet your requirements, single point accountability and simple auditing. Detailed reports allow you to effectively manage, monitor and control your costs, and maximise efficiency.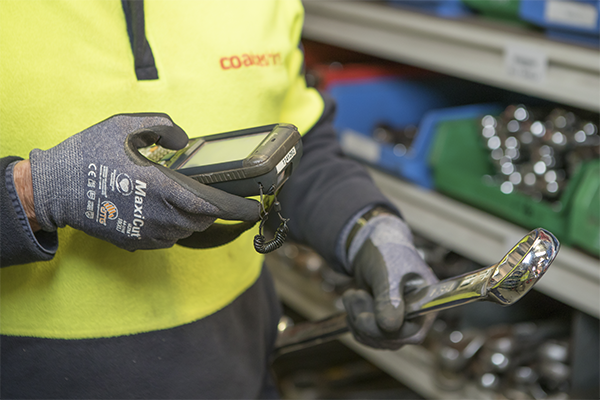 Asset integrity service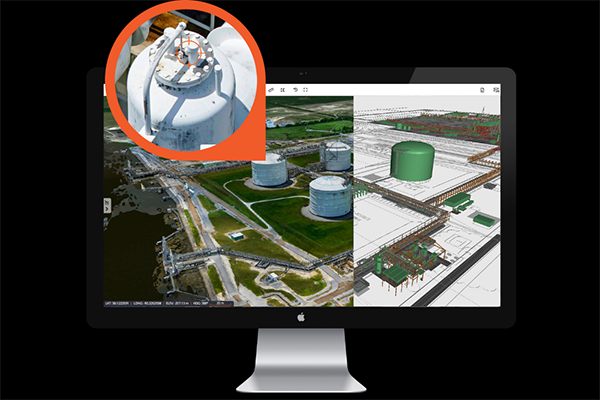 Through the latest innovations in drone technology, our asset integrity service provides remote access for site surveillance. This software processes and produces 2D and 3D models within millimetre resolution, enabling you to compare the asset over its lifespan. Easily accessed through an intuitive interface, the data is auditable, shareable and traceable remotely across teams. This single source of data provides countless benefits including:

• Reduced ongoing planning, inspection and compliance costs
• Improved preventative maintenance, driving savings of over 80%
• Reduced risks and exposure to injury by reducing the need for manual inspections in high risk environments
• Management of site performance (forecast v. actual)
• Documentation of construction, project milestones and progress
• Streamlined maintenance
• Improved records for governance and dispute resolution
• Benchmarked assets through the tracking of condition and expenditure

To find out more about our asset integrity service, or to request a presentation from a Coates Industrial Solutions representative, click here.
Supporting services
• We procure and supply all consumables required for industrial projects, with consumables issued via tool stores and vending machines to minimise transit and improve tool time. All consumables can be tracked and controlled via permissions in the CHASE system.
• As a Registered Training Organisation, Coates Hire offers training and verification of competency (VOC). These services can be provided prior to the launch of your project or once workers start. Hundreds of courses are available to gain competency in skills ranging from operating a fork lift to bolting and tensioning tools.
• For project efficiency, drone surveillance allows pre-inspection works to identify or eliminate project scope requirements. Drone inspections significantly reduce the risks that often come with working at heights or in confined spaces, while offering significant cost savings on scaffolding and rope access.
• Tool and asset utilisation information from CHASE can help reduce hire equipment sitting idle and eliminate unnecessary tool rentals. Tool and asset tracking also maximises tool time by locating equipment ahead of your next job.
• Coates Industrial Solutions provides an on the spot mobile refuelling service – reducing down time and maximising productivity.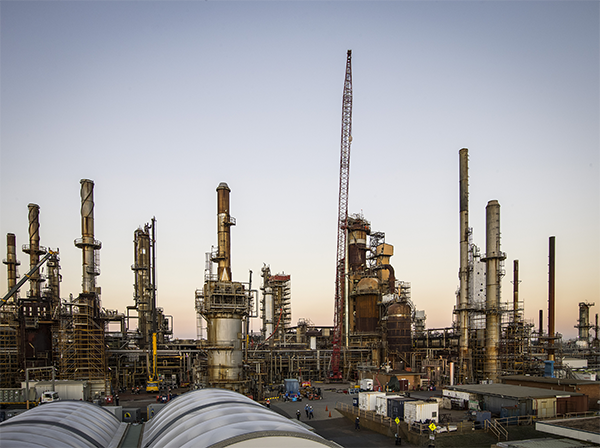 Customer stories
BMD
A success story
Learn More
BARANGAROO
Reaching for the Sky
Learn More
ETON RANGE
Smoothing the Mountain
Learn More
More Case Studies
Customer stories
BMD
A success story
Learn More
BARANGAROO
Reaching for the Sky
Learn More
ETON RANGE
Smoothing the Mountain
Learn More
More Case Studies